How to choose an LED Flood light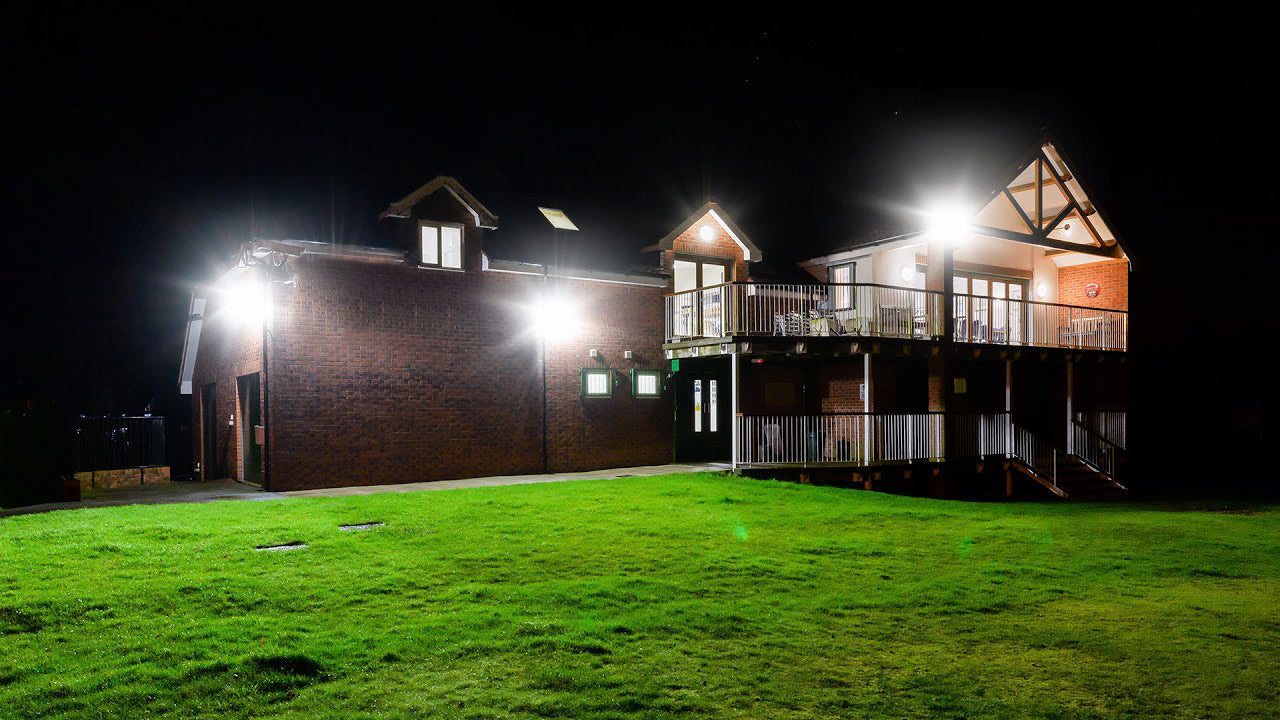 Background
When the dark comes, you need something to light up your yard to do things you like or keep safe. Using outdoor Led flood lights is a great idea. Now more and more people choose to use flood light. Flood light are now widely-used in commercial or home. Because they are very bright and energy-saving when comparing with traditional light like halogen bulbs. But how to choose a proper flood light. What factors will affect the light performance. This article will help you make a right decision when choosing a ideal LED Flood light.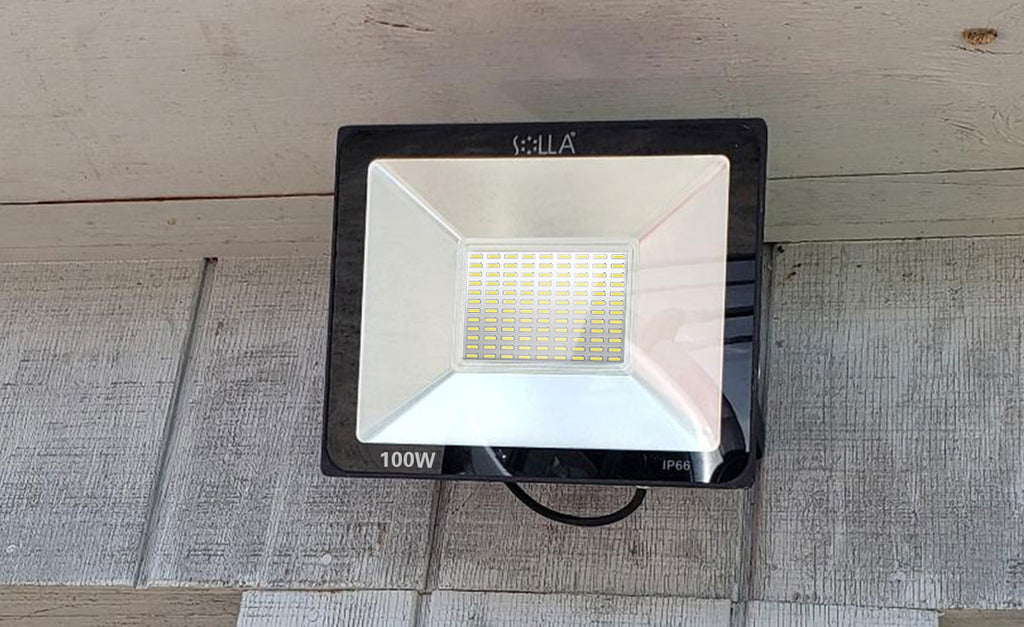 How to choose an LED Flood Light
Here is a list of the factors that affect the light performance:
Brightness
Installation
Waterproof Performance
Warranty
Expansibility - Sensor, Timer, Dimmer
Brightness - Wattage vs Lumen
Brightness is the first important thing to consider. We often use wattage or Lumen to measure brightness. Wattage is the most basic measurement of light performance. This is the amount of raw power it draws, which translates directly into the power of the light. In other words, higher wattage means more brightness.
But actually, lumen is more accurate than wattage. Lumen is a way of measuring the amount a light emits over a particular time period. Obviously, lumen is more relevant about the brightness. When we talk about lumen. We'll have to learn another concept:efficiency. Given the same wattage, a more efficient bulb will put out more lumen.
According to the area you want to illuminate, you can choose different wattage floodlights. SOLLA provides a wide range of LED flood light - 30W, 50W, 60W, 100W, 150W, 200W, 300W, 400W, 500W and even 600W floodlights, which can meet your different requirements. Normally, 30-60W is bright enough for home outdoor use, and 100-600W are commonly used as commercial lighting. Just choose a proper bright for your place, not too bright or dim. If you don't know how, you can contact us for help.
Installation
Normally the electrician will install the light for you. But there's still some work for you to do -
Consider where to install it
A floodlight can be installed to the ceiling, walls, or ground.
If you want to install the light under eave, you'll have to consider the size of the light and ensure there's enough space.
Lighting angle is also important
These flood lights can be adjusted in one direction, consider your requirement before install. Some models in the market could be adjusted in 2 directions so if you have a specific requirement, choose those.
 Waterproof Performance
IP66 waterproof rating is the most basic requirement for outdoor lighting. SOLLA flood lights are made of Die-cast aluminum housing and tempered glass, this flood light can withstand bad weathers like rain, sleet, snow.
 The Warranty of the Light
Although we all know that the Led outdoor flood lights can serve longer than normal outdoor lights, we should care about the warranty. SOLLA provide 2 year warranty for our lights. Any issue arises, you can contact us freely. 
Expansibility - if I can add a sensor/timer/dimmer
Normally the commercial lighting requires to light up an area in a long time. A regular LED floodlight is capable of doing that. But if you have other requirements, you'll have to consider the using scene like Dusk-to-Dawn, Voice Control, Motion Sensor, Timer, Dimmer.
According to my experience, if the switch don't affect the voltage of the LED light, you can use it directly, the D2D(dusk-to-dawn),Motion Sensor, Voice control switch belongs to this type. However, switches that change the brightness or color temperature of the light cannot be used directly, you'll need to consult the seller first.
SOLLA Flood light could be used with separate timer or motion sensor. But if you want a dimmable light, please choose our dimmable series(dimmer not included).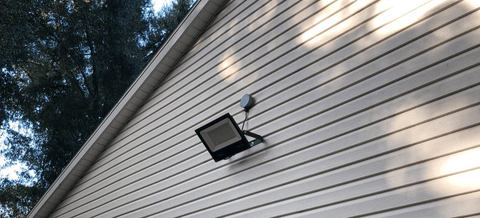 Conclusion
Overall, to choose an ideal LED Floodlight, you need to look for something efficient, well-designed and durable. A well-performed flood light is absolutely a good investment. If you have any question about how to choose an LED flood light, please feel free to leave a comment or contact us.
---